Created by make up artist Munemi Imai, N.1 Aknari by MUN, is a 100% natural oil formula serum whose main ingredient, the Aknari fruit (commonly known as the Prickly Pear Cactus), is extremely rich in vitamin E and fatty acids.
"I wanted to create a green product, organic, natural and free from synthetic chemicals, which also delivers results. Skin is the largest organ, and it absorbs everything it has contact with."
How do you use it? 
"I use it on damp skin– I normally spray mineral water during Spring and Summer, and Rose Water in Fall and Winter before applying this oil. It spreads so well, you only need one pump! It is also multi function, which can also be used on nails, hair and dry hands. Also it's all natural chemical free so that it's safe for both mom and baby!"
Definitely a must have for busy moms, and the rose scent is transporting!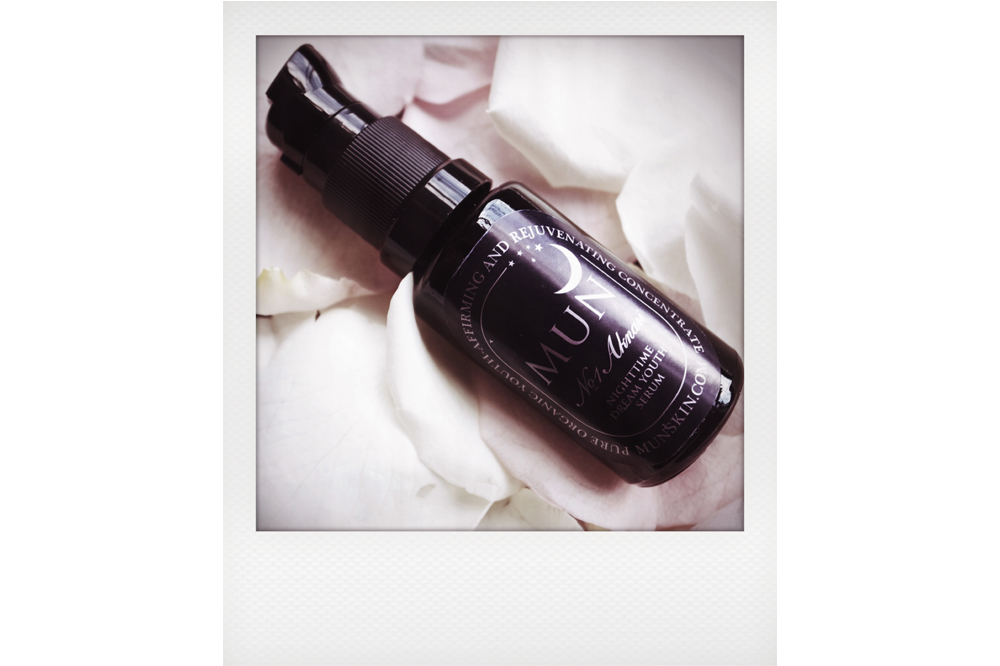 x
Subscribe
Receive all things Romy & The Bunnies direct to your inbox. Don't worry – you information is secret safe with us!