Catbird is a tiny but glittering gem of a store in Williamsburg, New York–the 'Brooklyn mecca for all things sparkly and exciting'– stocked with a careful selection of treasures made by New York designers and crafters. It's the kind of place you could happily spend an hour in, picking the perfect presents for all of your favorite people (yourself included, of course) while still feeling like you've only scratched the surface. Thankfully their online shop is just as fun to browse, with categories like Jewelry, Beauty & Fragrance, and Baby & Kid, as well as the ever-convenient option of international shipping.
As for what to shop, for little ones we're loving the new Kitten Onesie and the sweet Coral & Tusk 'Good Friends' Pillow, which is embroidered with a sweet image of mama and baby bunny. And for us grownups, we've got our eyes on this perfect cat-eye sleep mask, a subtle but special 'City Lights' ring, and, finally, the Stevie Nicks portrait we didn't realize we needed but now can't do without.
 Illustrations by Regina Yazdi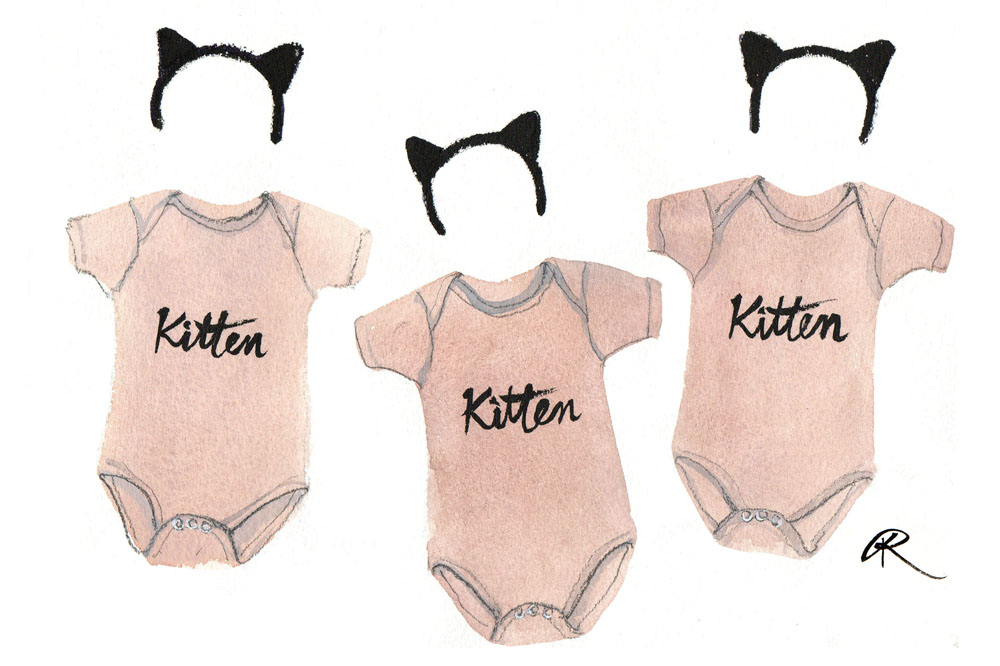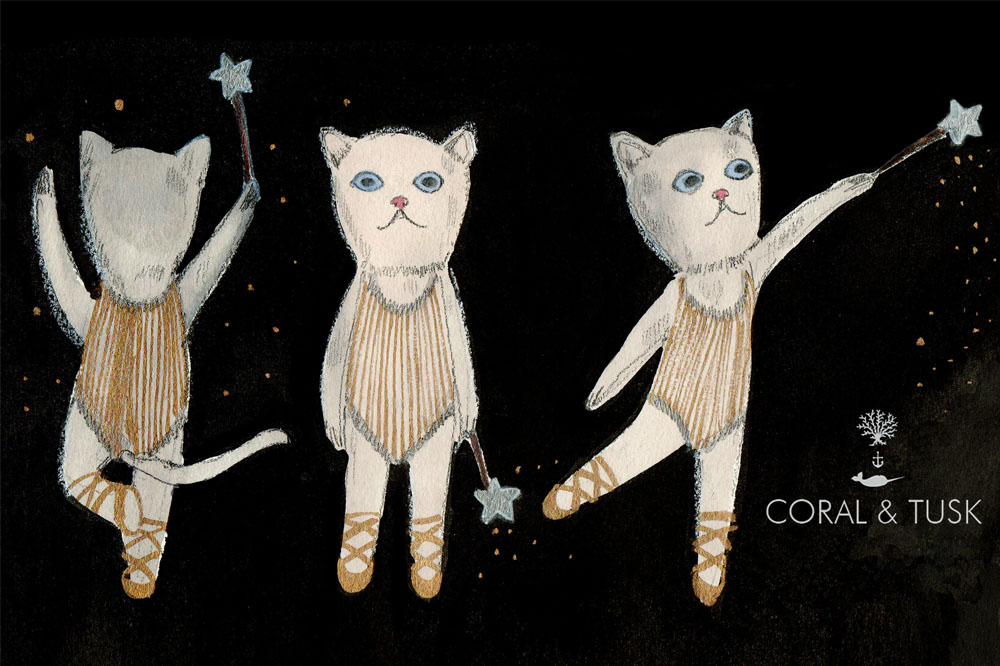 x
Subscribe
Receive all things Romy & The Bunnies direct to your inbox. Don't worry – you information is secret safe with us!