We love Printebebe for kids. Can you tell us about how the brand evolved?

Before I had my little girl I seriously thought I would only dress her in crushed white cotton…always! Yes, it's sounds rather delusional now, but I was a stylist with a plan. Once she started eating I realized prints were the way forward. I also wanted simple items to dress her in and found them really hard to find. Everything seemed to have frills and ruffles or button and ties (which I was terrified would come off and be swallowed! I know, a bit over the top. So Printebebe started as a simple range of easy clothes that I wanted to dress Gidget in. There are no tricky ties and buttons, everything is loose and comfortable and mainly focused around elastic finishing. The whole idea is to mix and match the prints. The added bonus is, you really can't see food mess on the prints, so that means she can stay in the one outfit all day, no matter the accidents!
Did you feel there was a gap in the market for prints? Where do you source your gorgeous fabrics from?
I found good prints hard to find in kids' clothing, but whenever I found something I bought multiples. This is why I have kept the styles simple and in lots of different prints. We do small print runs too so it's not everywhere. I am very particular about the prints and have sourced from various places to find exactly the mix I like. The smock blouse is our signature piece. It's great for the summer as it's very light cotton and covers so much skin you don't need to use too much suncream. I love it with the bloomers and those beautiful bare baby legs. They also layer beautifully over a skinny long sleeve tee as it gets colder. Everything is French seamed so it's soft against baby skin too.
Rumor has it there you will be doing little boys' too! Please tell us about that. 
Originally I was only doing girls, as this is what I knew, but I had so many requests from friends with little boys. Then we did a khaki plain pant for summer, and people started buying them for boys, so we are starting soon. From mid-June we are introducing unisex pants and long sleeve tees.  The unisex pant is in baby canvas and has an elastic waist with plenty of nappy room but a lean leg and looks cool. I am always about comfort for kids. That's very important to me. We are doing a camo print, demin, dark khaki and a beige, hopefully they will be a sell out.  Then come summer we have some new boys prints in some great easy styles. The boys prints have definitely been more of a challenge for me than finding pretty florals for girls. This is why we introduced a few plains too. They all work great together.
And you ship internationally! That's great!
Yes we do! You just need to email us at info@printebebe.com for postage prices.
Thank you Fiona!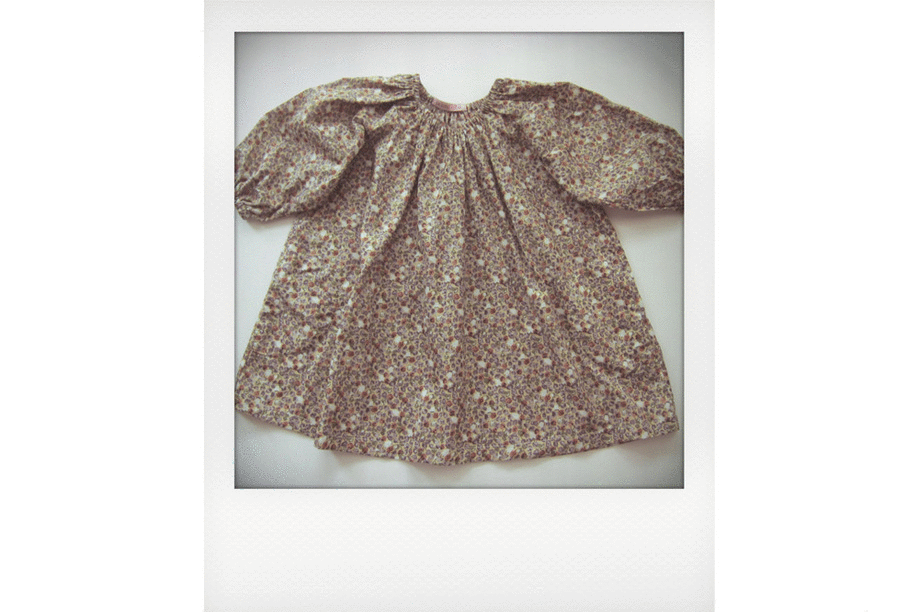 x
Subscribe
Receive all things Romy & The Bunnies direct to your inbox. Don't worry – you information is secret safe with us!