It's always a joy to discover beautiful clothes for my baby, the most recent being Belle Enfant's autumn collection, which is an immaculate range of charcoal grey and soft rose pastels. I love that their designs are simple, and that the fabrics are of the highest quality. In fact, each piece is knitted from the softest blend of cashmere and wool – perfect for keeping baby cozy! These photographed pieces are from the Laurie collection, which also includes an exquisite range of accessories including pompom hats, scarves, and mittens to keep your little ones snug from head to toe. Everything is so elegant and pure!
We sat down with Belle Enfant founders Henrietta Newman and Fleur Vidler for a Q&A!
How did Belle Enfant begin?
Henrietta: Belle Enfant was founded in June 2012, by myself, Henrietta Newman and my childhood friend, Fleur Vidler, both keen followers of fashion with a love for beautiful things. The idea for Belle Enfant was born as an antithesis for the sugary mass-produced childrenswear available, with a desire to create something elegant and pure. 

Fleur: Our starting point is to take pieces that we love like a cashmere jumper and translate this into a stylish child-size version. Creating a luxury collection centered around natural fibers in a muted colour palette. Understated luxury and comfort is key to the aesthetics of the brand and the performance, wash and durability of the pieces is equally important.

What makes Belle Enfant pieces special?
Henrietta: I'm obviously biased, as I think every piece is special! Joking aside, the lovely thing about the pieces is that they are great quality classics that can be passed down and treasured.
Fleur: I think that sums up the collections perfectly. We are both sticklers for detail and aim to make the whole shopping experience special. Everything is carefully thought through with complete attention to detail: from, of course, the product, but right through to the delicately scented tissue paper we wrap the pieces in and the sweet complimentary gift cards we include in every order.  Belle Enfant is a reflection of us, an extension of our personalities. It's very close to our hearts, which we hope shows.

How do you like to dress your own kids?
Henrietta: I have two daughters, Martha (4yrs) and Margot (2yrs). My third child is due in November! I tend to adopt the same approach when dressing the girls as I do when dressing myself! Something chic and practical –   a silk blouse worn back with a pair of jeans and converse or a simple shift, brightly coloured tights and Startrite Mary Janes. Both my girls love accessorising and given the chance they would wear tutus every day of the week. I have my 100% cashmere Blanche blanket ready for the new baby. Its the perfect thing for wrapping up a newborn as its so soft and pure.
Fleur: I don't have any children (yet!), but in the future when I do I can imagine it will be such fun to dress them. As a child I used to adore dressing up. My sister and I had a dressing up box of beautiful vintage dresses which we would pair with our Wellington boots and go romping around the garden searching for fairies! I hope my children will enjoy as whimsical a childhood as I had.

Three interesting facts about you?
Henrietta: I'm a qualified lawyer.Both of my daughters were born in water at home. I have a secret crush on Alexander Skarsgard!
Fleur: I grew up in the countryside with pet chickens and sheep. Before founding Belle Enfant I worked as a Fashion Buyer. I always wear heels, and I have an aversion to bright colour – I dress in black, white and neutrals.
Belle Enfant is stocked in Selfridges and Blue Almonds in the UK.
You can also purchase their designs online at www.belleenfant-boutique.com. Happy shopping!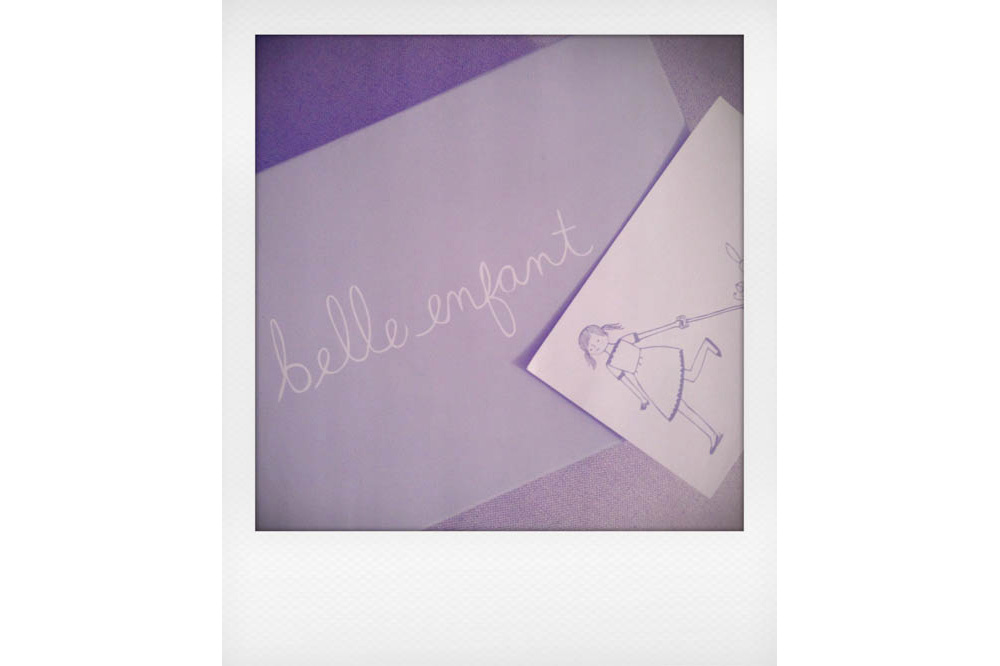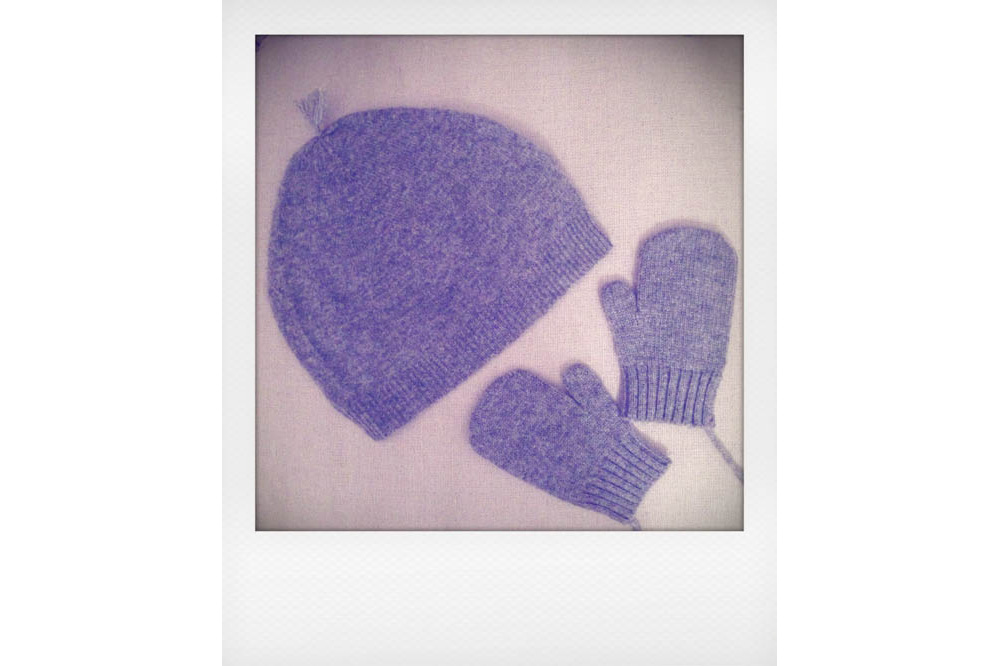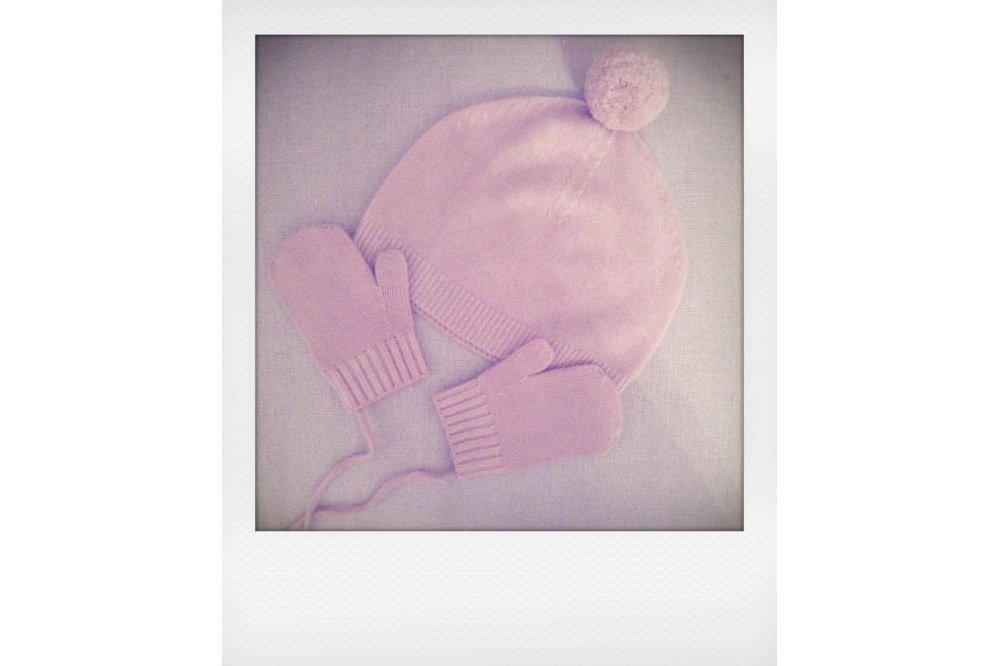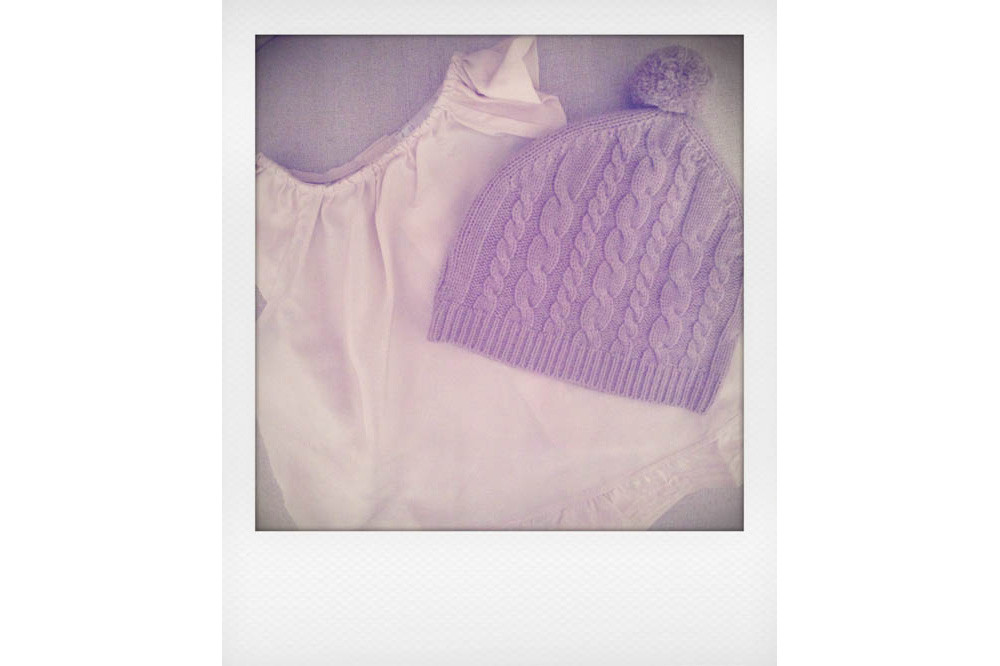 x
Subscribe
Receive all things Romy & The Bunnies direct to your inbox. Don't worry – you information is secret safe with us!