I am so happy to announce that my good friend and Romy and The Bunnies contributor, Kate Schelter, has given birth to a beautiful baby girl, Charlotte Katherine Schumacher. She was born on August 21. Both mom and baby are doing just fine!
Here we have a list of all the things Kate packed to prepare for her delivery.
FOR MOM
• White eyelet nightgown
• Ugg slippers
• Indian cotton voile robe
• Shampoo, conditioner, hairdryer, and toiletries
• Boob Design nursing bra from Bellydance Maternity
• Hair ties
• Something to wear going home
• Mason Pearson hairbrush: this was a must have for delivery "bed head". The nurse helped me brush out major dreadlocks the day after and it just made me feel better
FOR BABY
• Going home outfit
• White onesie from my mom in Paris
• White bonnet
• White hand-knit blanket from my Mother-in-law
• Baby nail file and clippers
• Maxi Cosi car seat: a hand me down from my best friend
OUR OTHER NEEDS
• Canon G9 Camera and battery
• Watercolor paints and paper: my husband and I used these to paint her birth announcement in the recovery days at the hospital
• Bose sounddock for iPhone (I asked my husband to make a playlist of songs we love)
• About 10 hand-painted affirmations that I made to encourage me during delivery. We taped them on the wall and all of us repeated them during labor: my husband, Doula, doctor, nurses, my mom. It really helped me feel supported to hear what I needed to hear.
• Lavender-filled eye pillow
• Ice Popsicles: Popsicles were my best friend during delivery. Popsicles and ice chips were the only things I was allowed to eat.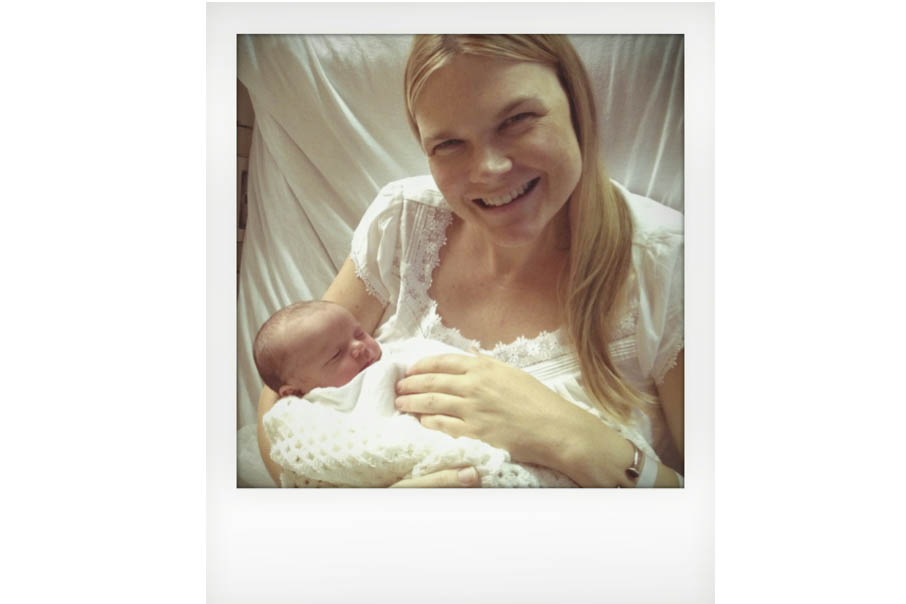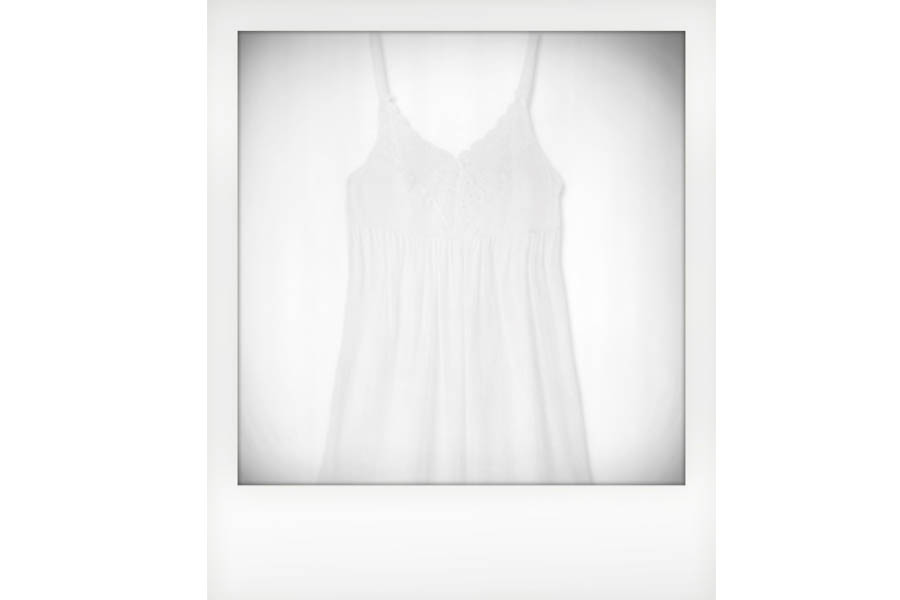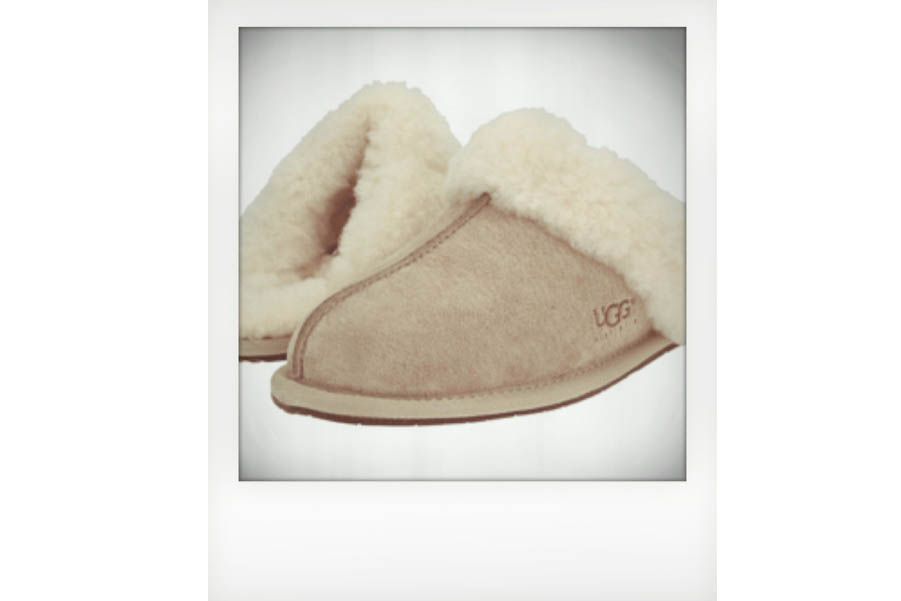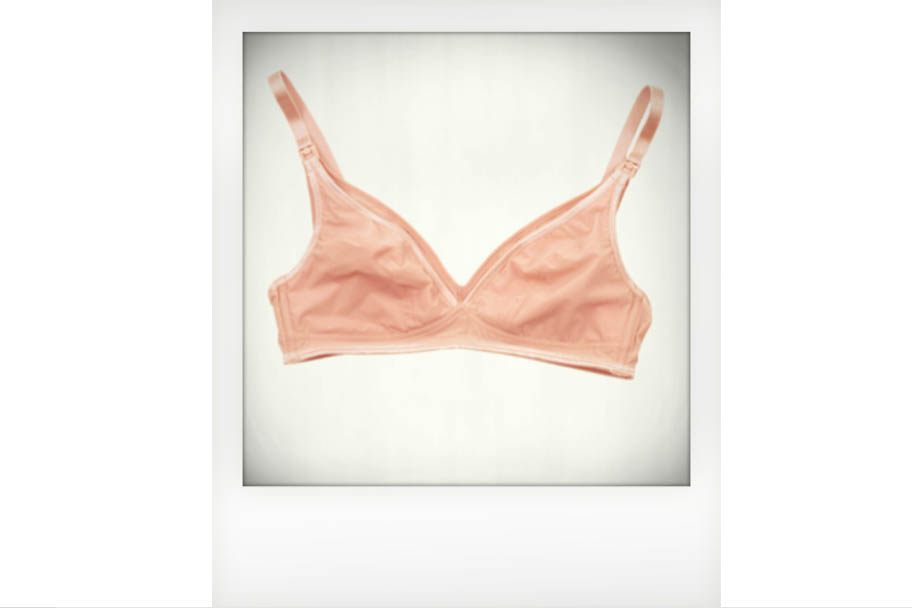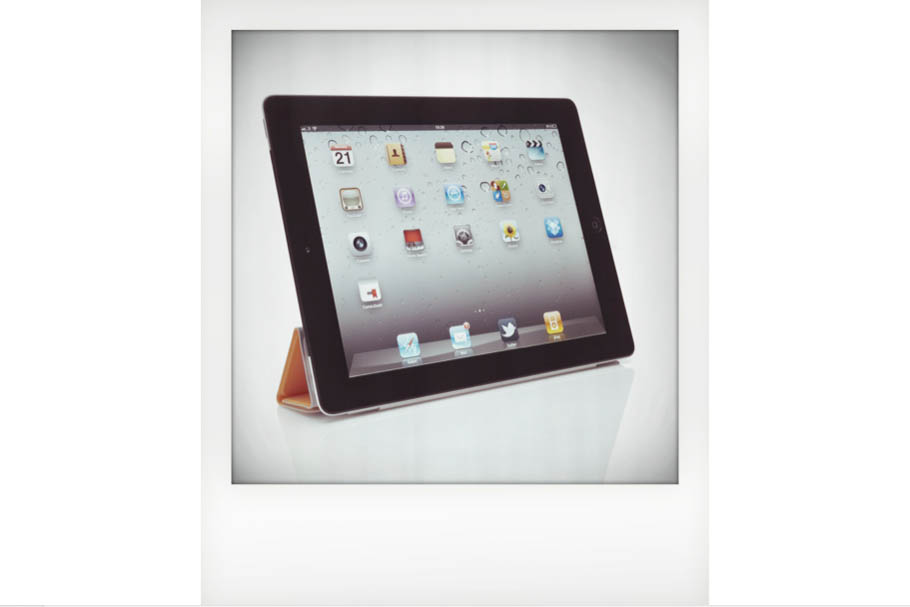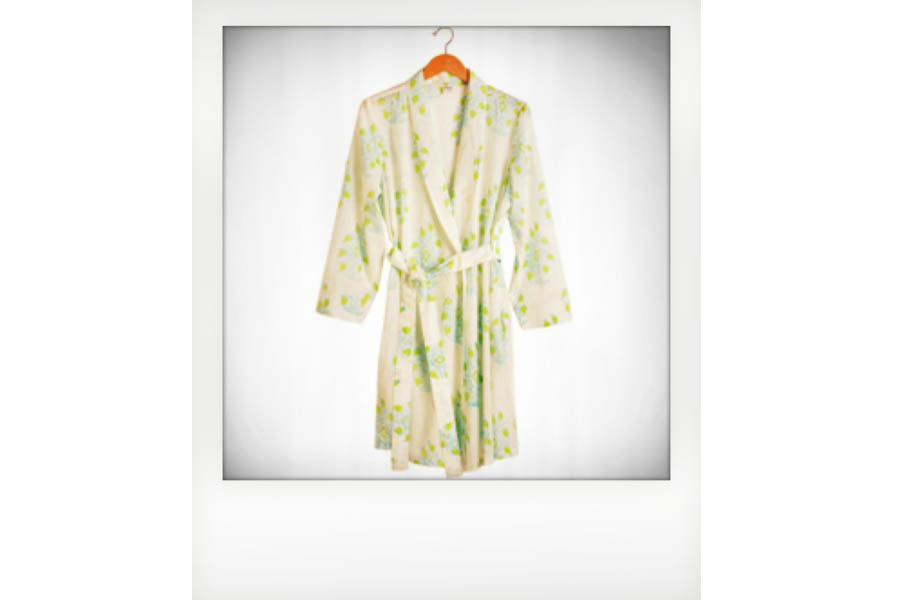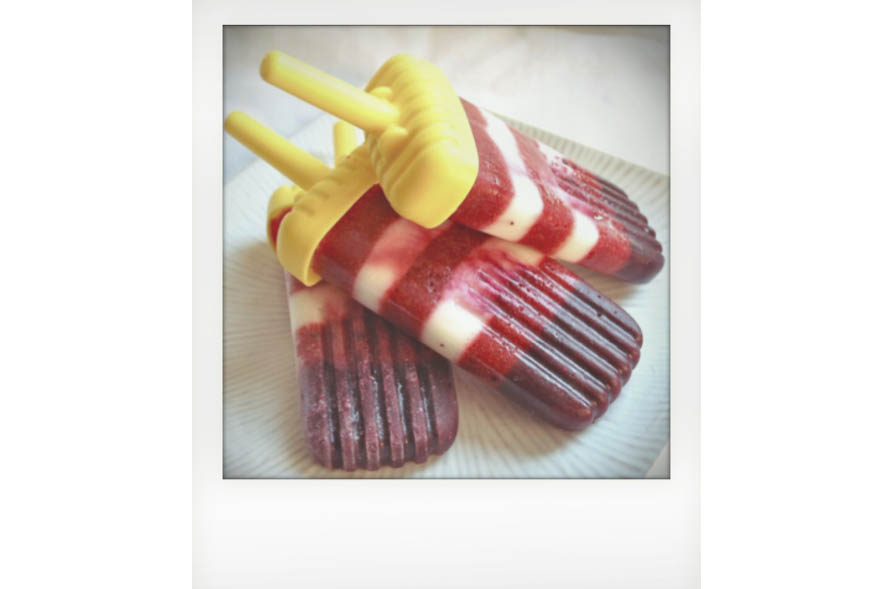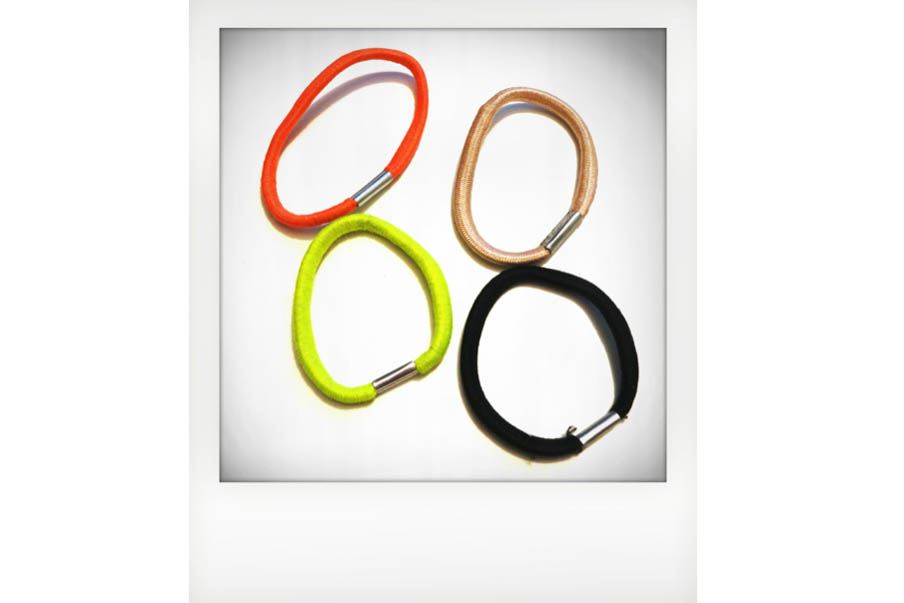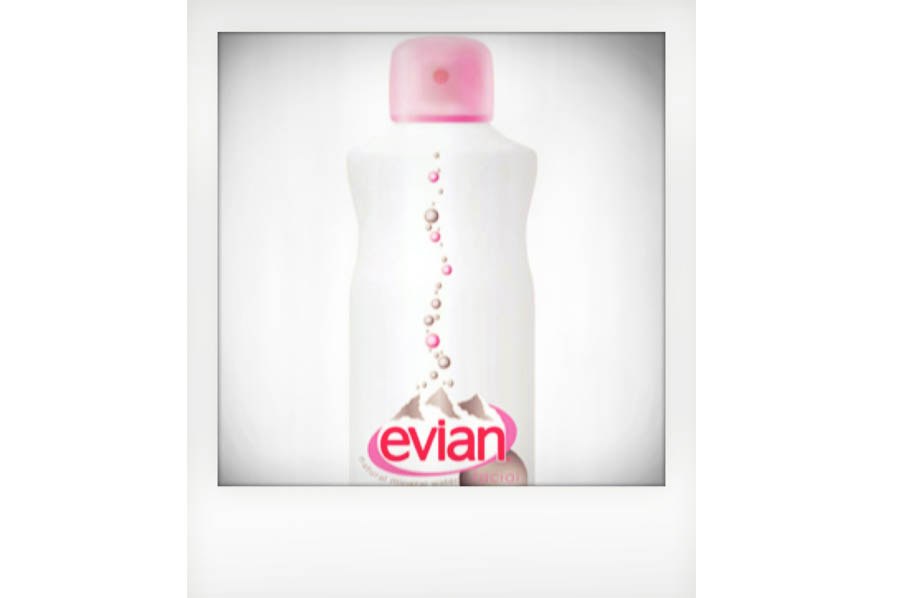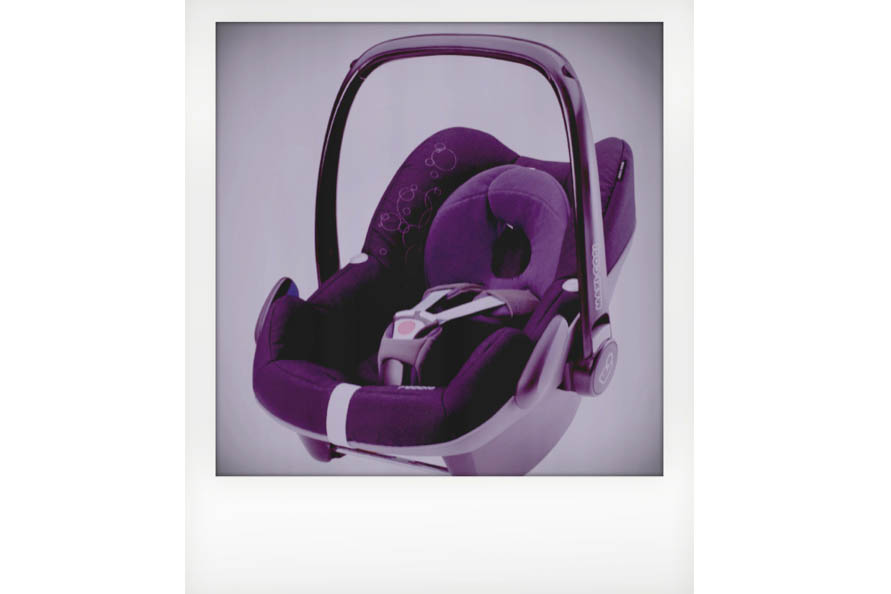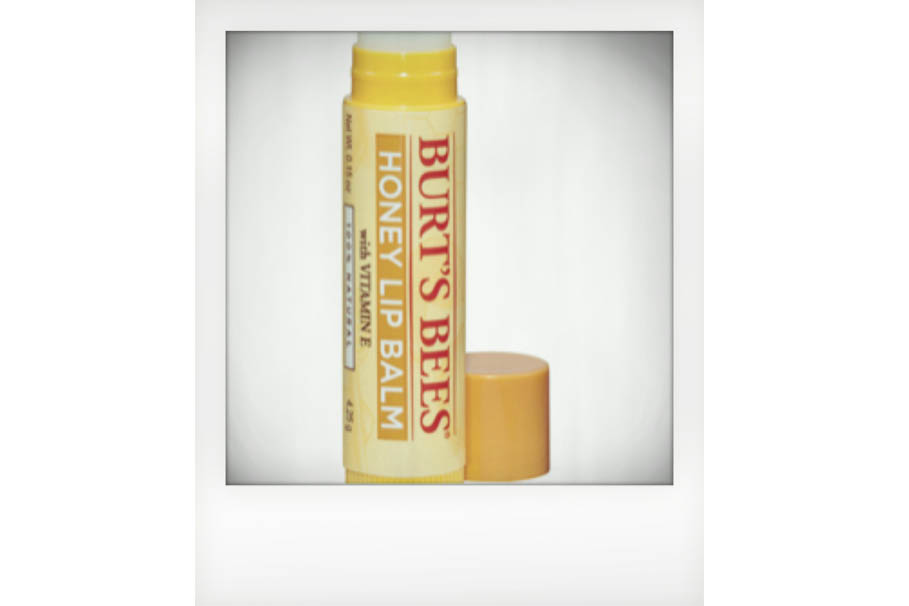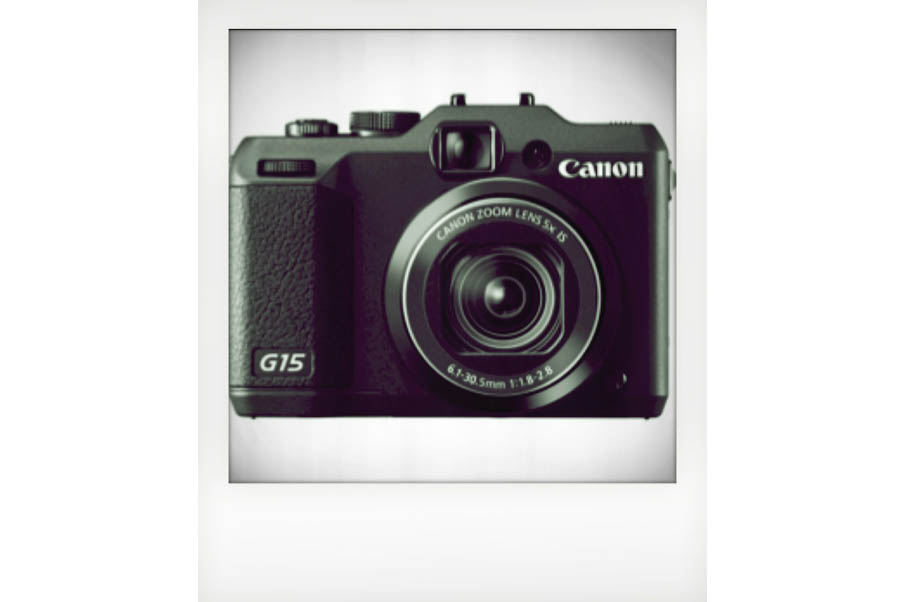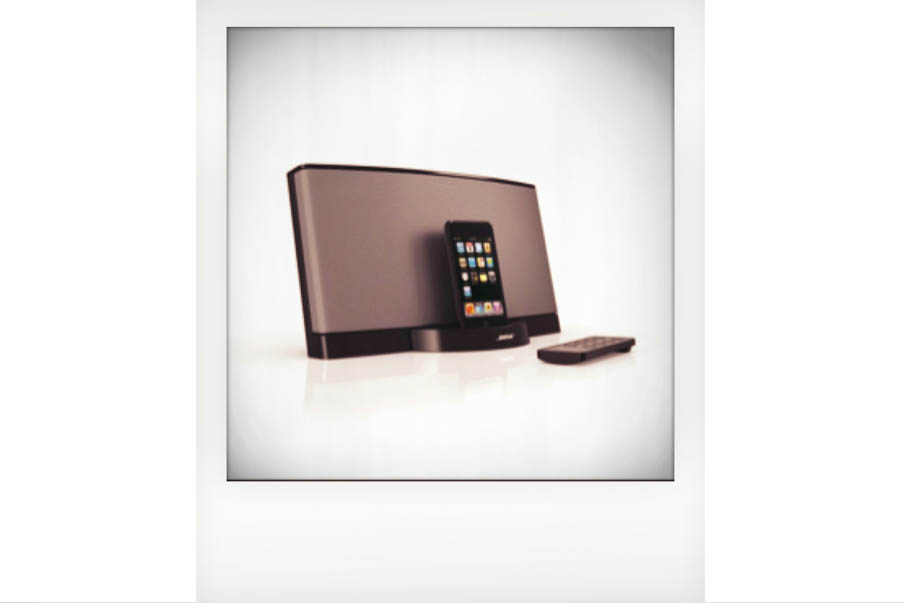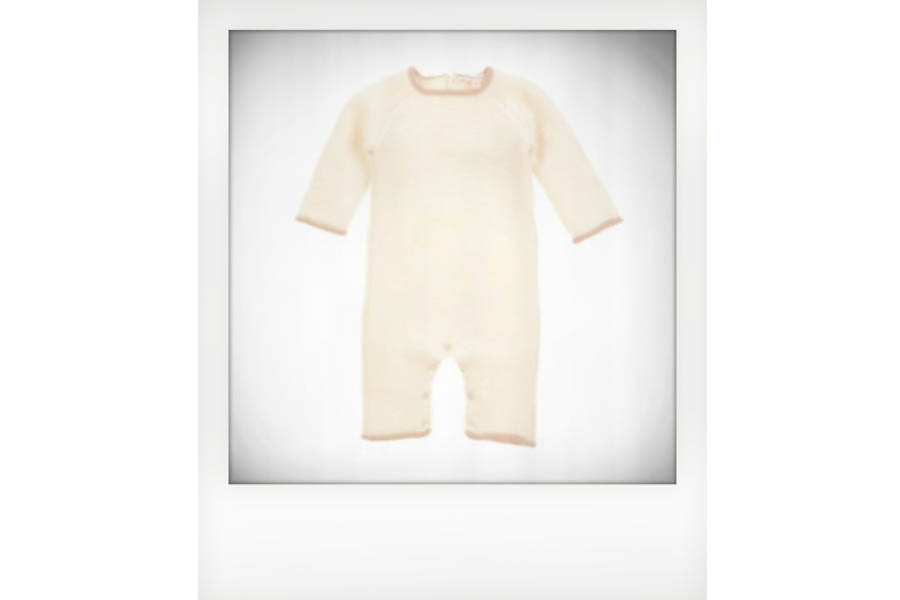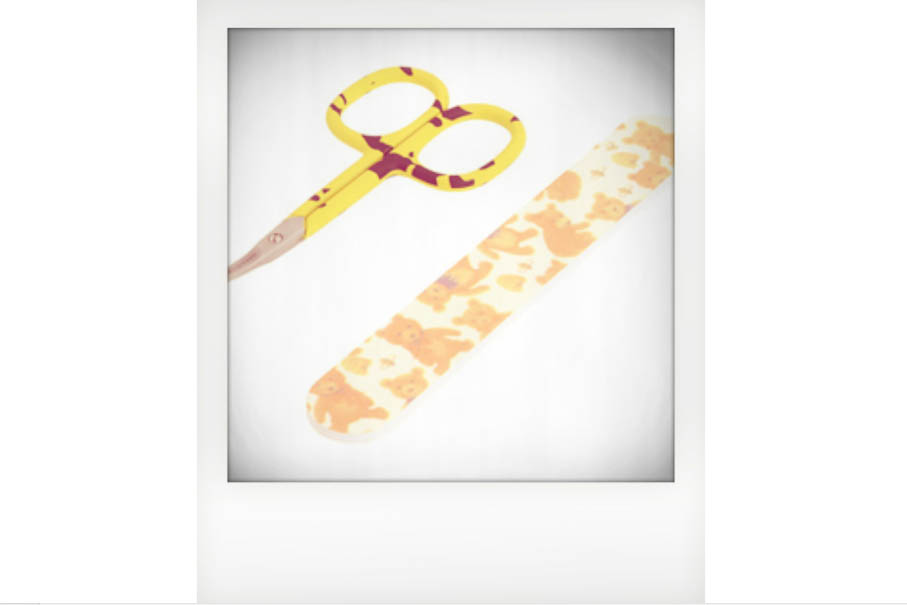 x
Subscribe
Receive all things Romy & The Bunnies direct to your inbox. Don't worry – you information is secret safe with us!