Backstage at the Victoria's Secret show, we asked Lily, Alessandra, Adriana, Jourdan, and Doutzen – about their first time on the runway. Tune in on December 10th at CBS to see these beautiful moms on this year's highly-anticipated spectacle!
Lily Aldridge
I will always remember my first show. It was the biggest moment of my modeling career! It always will be. It was one of the most exciting moments of my life and even now I still get very excited. There's so much adrenaline and it's tons of fun. There's nothing, no show in the world like it.
Alessandra Ambrosio
I love being in the Victoria's Secret show. My first time was in Cannes which was super glamorous. At that time I wasn't really nervous because I didn't know how big it was. Now I feel like everybody wants to know everything about it. It's more exposed, everybody in the world watches the show. So these days there's a lot more pressure!
Jourdan Dunn
Last year was my first time, and it was super nerve-racking, especially because I was going to do a robot dance at the end of the runway! I was like, ok, let me just practice and get this down! This time I'm excited but I'm a little less nervous because I'm not doing the robot, just a tiny bit!
Doutzen Kroes
It was an absolute dream come true. Growing up I was a bit of a tomboy, and I remember the first time I walked into a Victoria's Secret store, I just kept looking at pictures of Gisele and Tyra on the wall. Even now as a mom, working for Victoria's Secret is perfect. I get to feel beautiful for my husband after work, things like that. It's really great!
Adriana Lima
I've always wanted to work for Victoria's Secret so the first time I was on the runway, I couldn't believe it. It was a dream come true! I saw all the beautiful girls – Stephanie Seymour, Heidi Klum, Laetitia Casta – they were all there and all I could think of was "I'm your biggest fan!" I remember how big it was, every girl wanted to be part of it.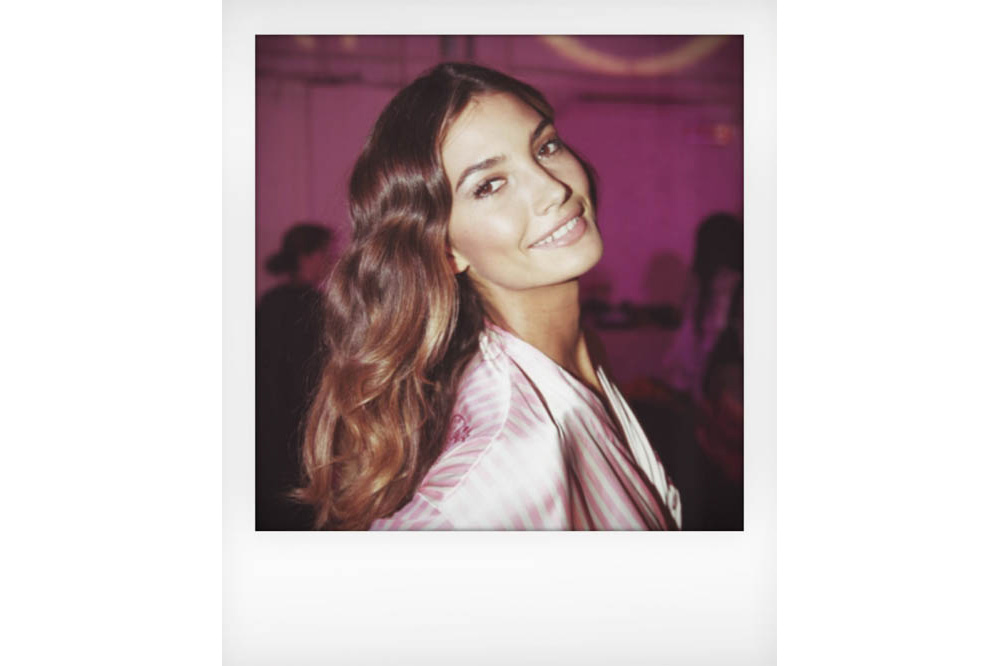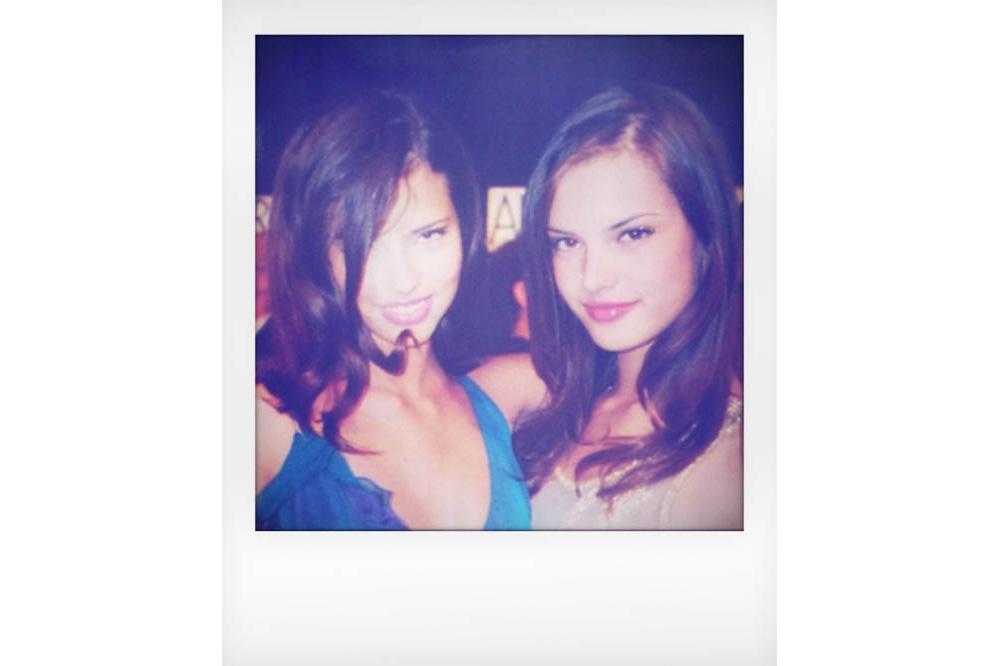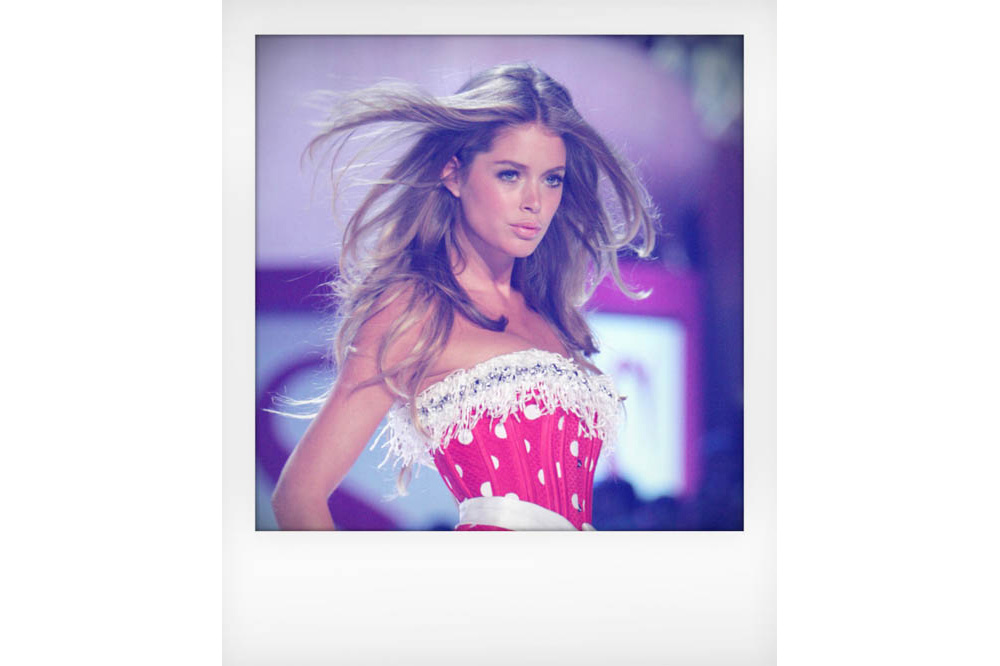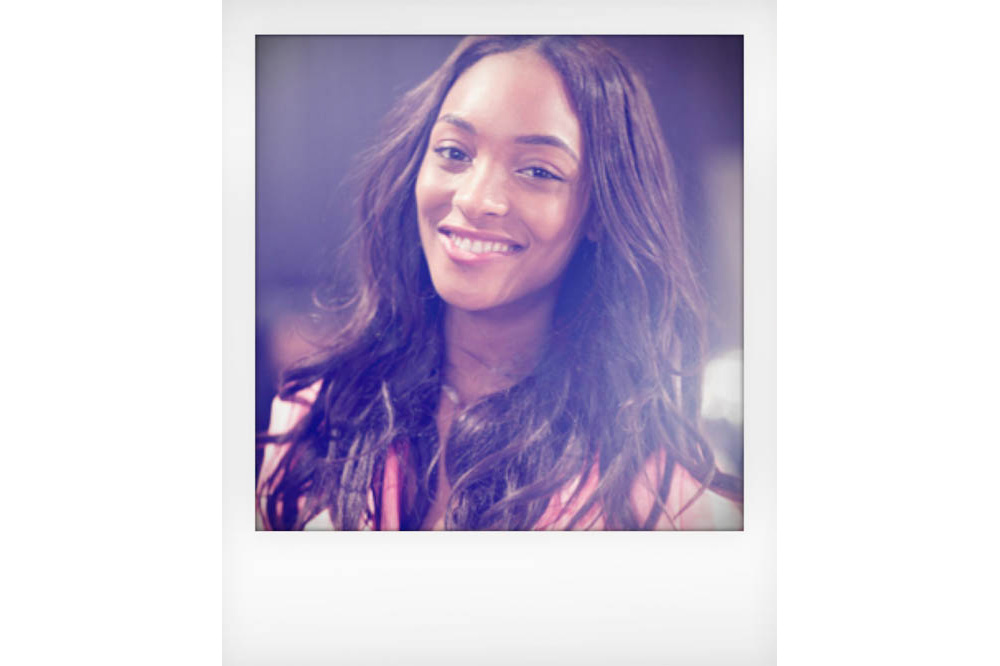 x
Subscribe
Receive all things Romy & The Bunnies direct to your inbox. Don't worry – you information is secret safe with us!