People often ask me how I came up with Romy and The Bunnies. Is the fusion of style and pregnancy a concept that's relatively new? By the looks of these photos, which were taken in the early eighties, the answer is a clear no!
My mom never gave into maternity wear. In fact, most mothers I know today never did either. Don't get me wrong – I understand how confining pregnancy can be and will always be in favor of wearing what's comfortable. But when you have a baby bump, I'm a big believer in staying true to your personal style. Just because your body is changing, you don't necessarily have to transform your wardrobe. Embrace the changes in your body– use them to explore beautiful silhouettes without having to sacrifice style!
Looking at maternity websites, I realized there weren't any platforms for women who shared the same thoughts. And that's why I created Romy and The Bunnies, so women wanting to stay glamorous and active could have a website that spoke to them.
My Mom photographed by Pamela Hanson for French Elle in 1984. She was pregnant with my younger brother, Vladimir!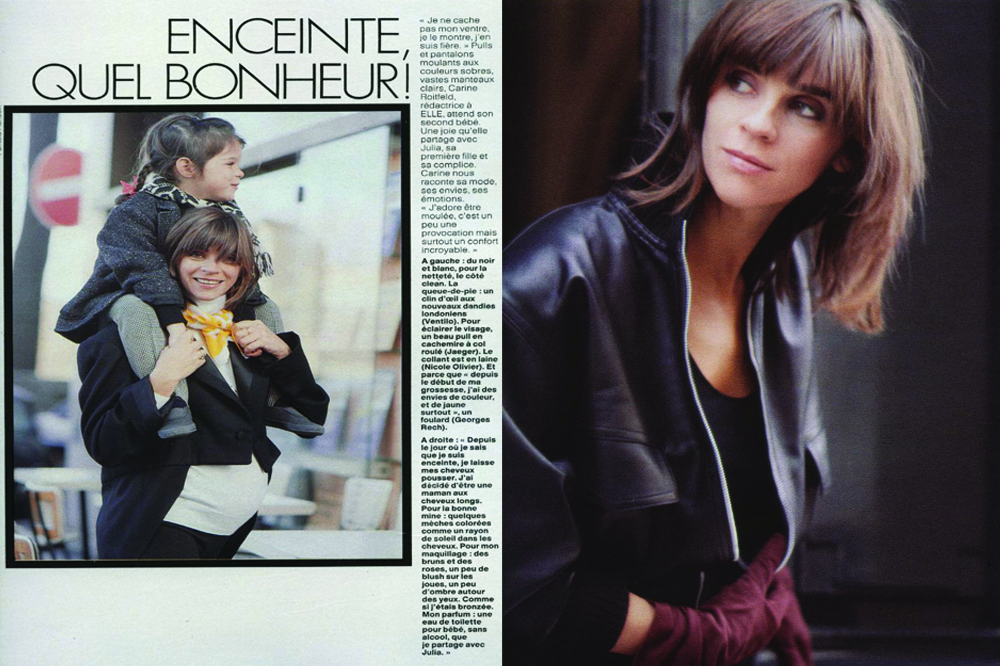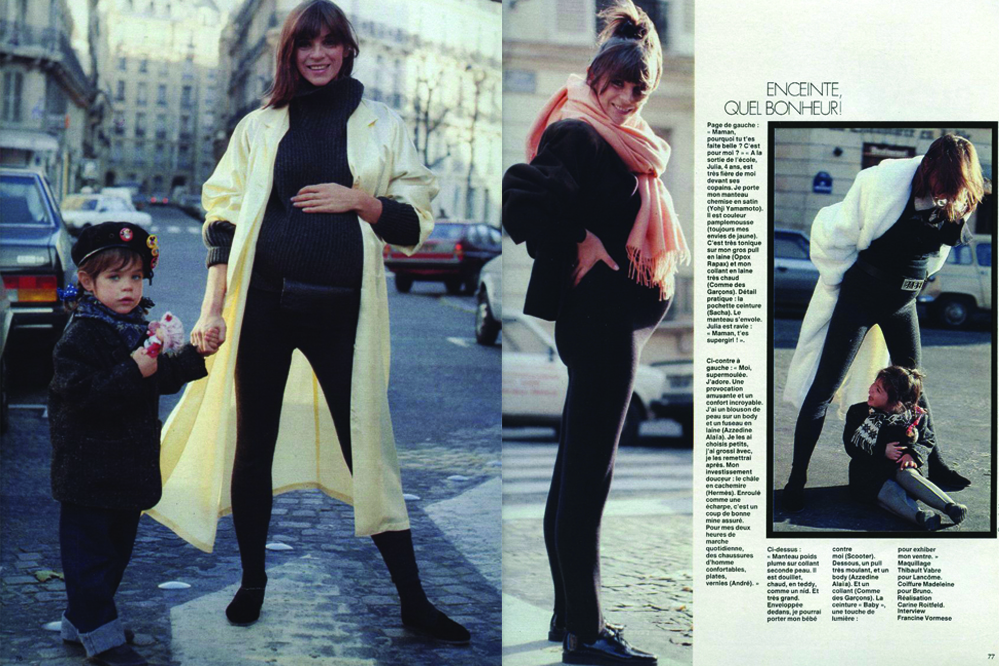 x
Subscribe
Receive all things Romy & The Bunnies direct to your inbox. Don't worry – you information is secret safe with us!