As a new mother, often one of your biggest fears is that you will loose your sex appeal. Modern culture tends to stereotype new moms as exhausted and frumpy, but if you look at some past examples you will note it is far from the truth.
To close this week I wanted to share this picture of Jane Birkin and her daughter Kate. While I am sure she too had moments of exhaustion and stress, she also took time to look after her self and regain her chic qualities– looking amazing here in her mini skirt and high boots!
Even if it's just for yourself, take some time this weekend and remember that just because you just had a baby doesn't mean you aren't desirable and sexy.
Photo by Reg Burkett, November 9th, 1967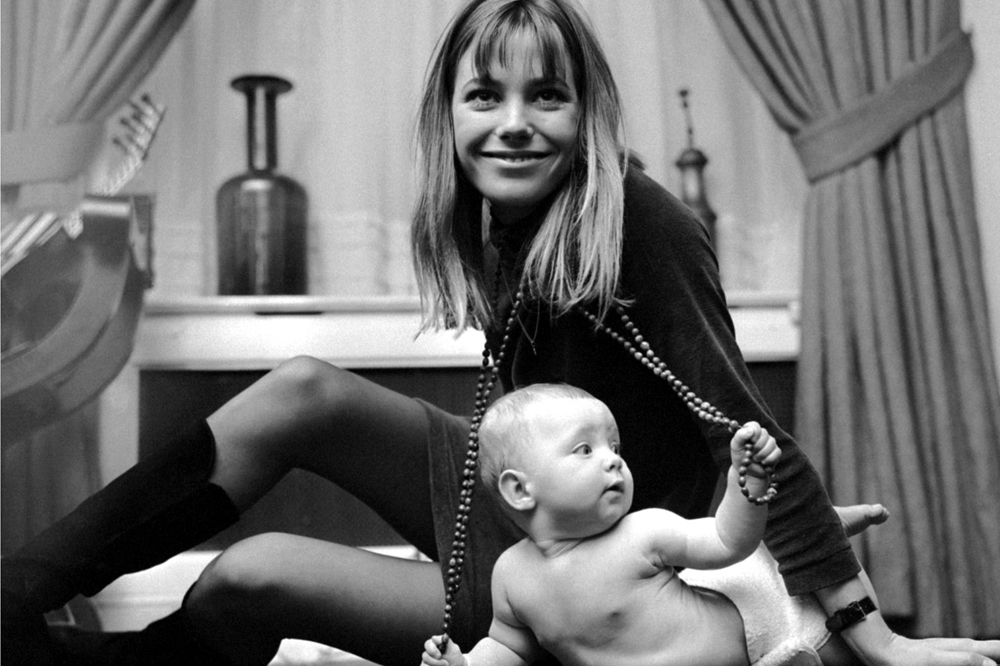 x
Subscribe
Receive all things Romy & The Bunnies direct to your inbox. Don't worry – you information is secret safe with us!